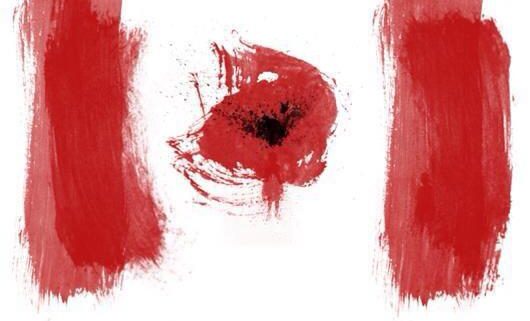 Today is a day full of thanks, respect, and honour.
Today, when you walk out the door of your home, office, etc., be grateful that you can.  Be grateful that you live in a safe and democratic country, a country that so many men and women gave their lives to protect.  And let us talk about these men and women and remember them as the heroes they are.  Because of them a large percent of young Canadians have not had to learn first hand what war is.  So let us share their stories or bravery, triumph, sorrow, defeat, and victory.  Let us never forget the sacrifice they made, and many will continue to make, so that we are able to live in the great country of Canada today!
To all the Veterans, young and old, thank you; you're stories and honour will never be forgotten.
Lest we forget,
The Crossing
https://crossingexperience.ca/wp-content/uploads/2015/11/10441497_10152337227856595_1700083281749080471_n.jpg
530
530
crossing-editor
https://crossingexperience.ca/wp-content/uploads/2023/04/castleavery-logo.svg
crossing-editor
2015-11-11 13:59:14
2015-11-11 13:59:14
Lest We Forget