Only an hour from downtown Calgary and less than 20 minutes from Cochrane, the location of The Crossing is just the beginning of its charms. Breathe in the scenery, embrace the quiet, and allow your stresses to be left behind.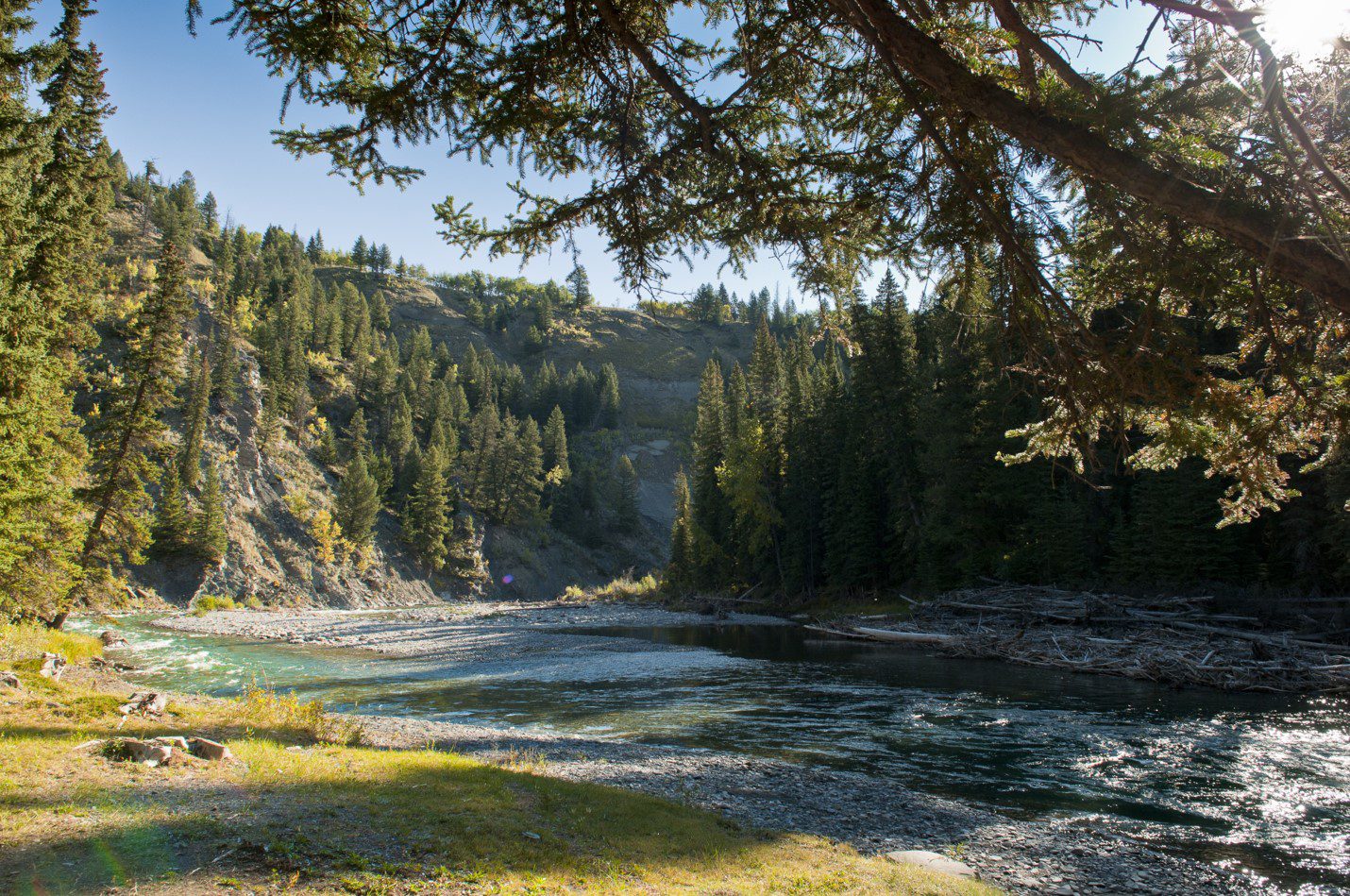 Perfect for a staycation, enjoy the close proximity to the city while still being able to truly feel away from it all. Bring the family for a mini-vacation or enjoy a date-night (or two) without distractions in a setting like no other. Our bed & breakfast packages include your overnight stay in one of our beautiful rooms and a wonderful morning meal. Indulge in our exceptional cuisine that is filled with fresh ingredients and is the perfect combination of class and comfort.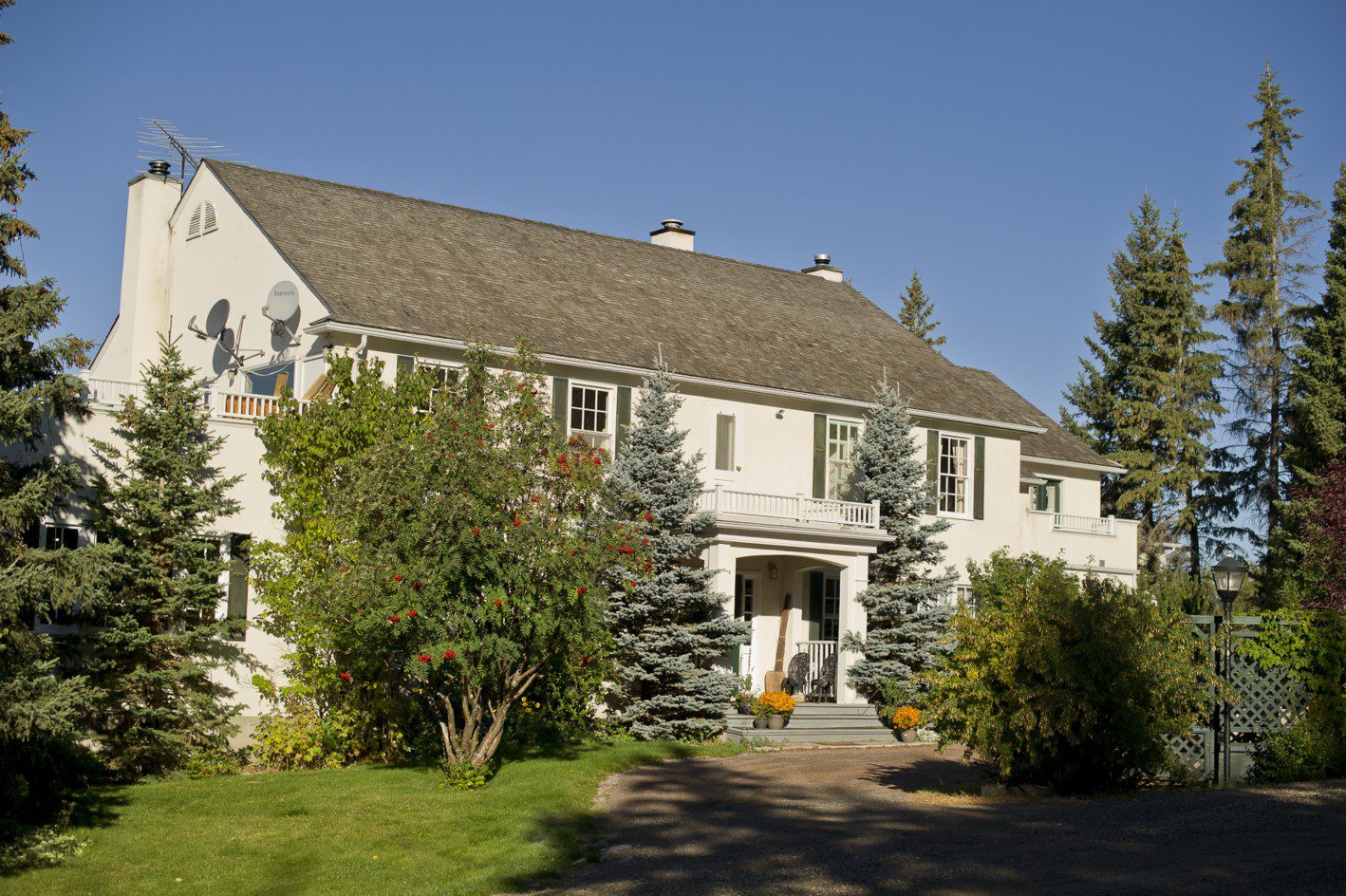 Our guest rooms are in two beautiful colonial style buildings and every room is distinctly different. Each room is individually decorated with charming antiques that lend to a relaxing and nostalgic stay. We find that these antique finishing touches, in everything from the lamps to the doorknobs, offers a level of charm that enhances your stay in a unique way. Our rooms have different configurations, but they all feature bright windows, comfortable quilts and an en-suite.
Breathe deep and take it all in, from the views to the fresh air, your stay will fill you with a calming rejuvenation. Relax and recharge along the banks of Ghost River and explore the  property and beautiful surroundings during your stay. Enjoy all our outdoor spaces, with walks to the river, sitting around the fire pit or relaxing on our sprawling lawns and decks.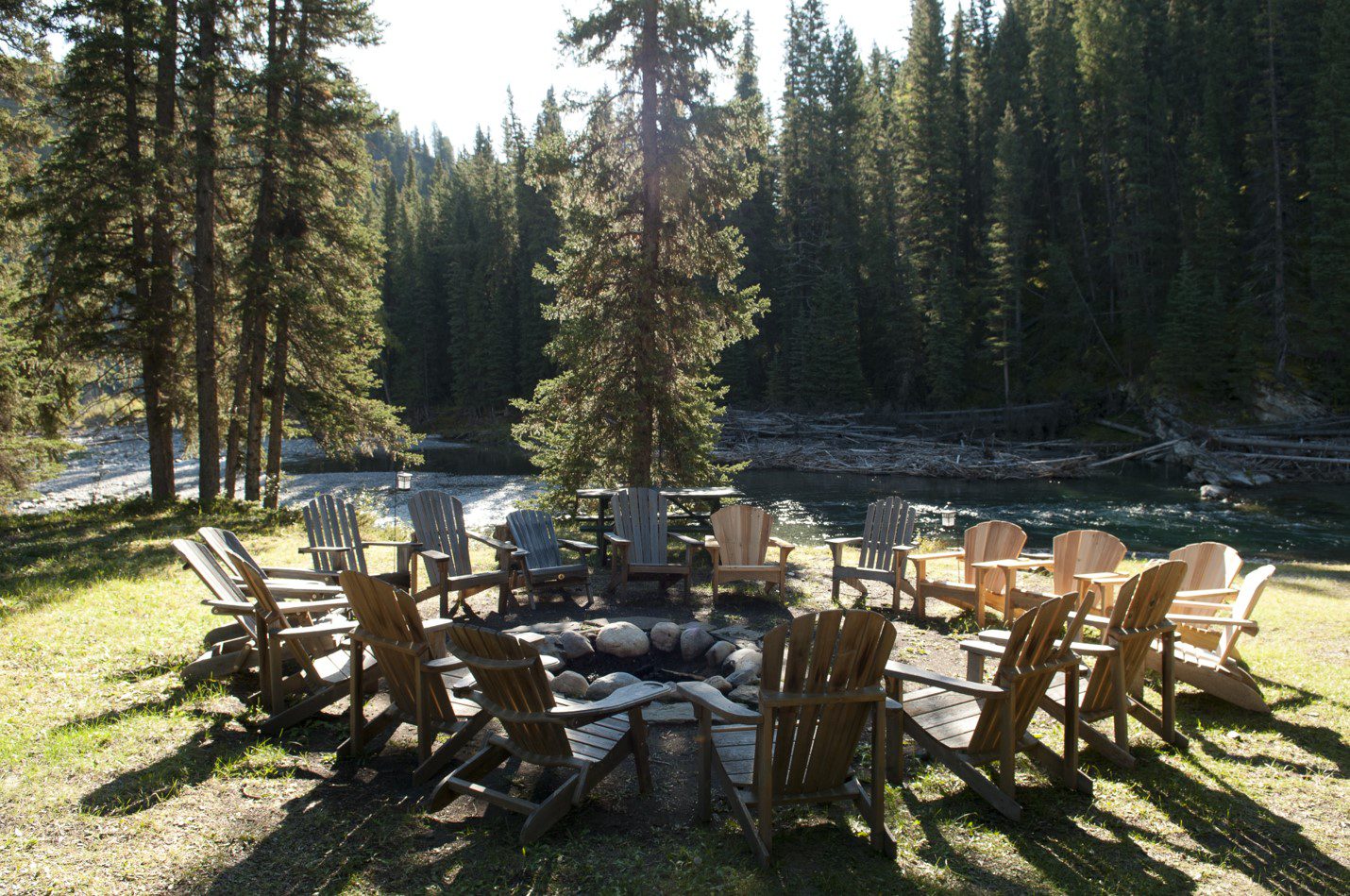 Offering a true boutique experience, you will enjoy personalized service, and a memorable stay here at the Crossing. From the moment you arrive, you will witness our passion for exceptional guest service and a getaway that is not only wonderful but also unforgettable.
Come and experience all that The Crossing at Ghost River has to offer, book your getaway today!