The Crossing at Ghost River, Our History
With 2020 soon becoming history, we thought it was the perfect time to share some of ours!
The Crossing at Ghost River has had an adventurous history. Even in the earliest days, this land has always been a venue for connecting it's visitors with its serene environment and natural beauty.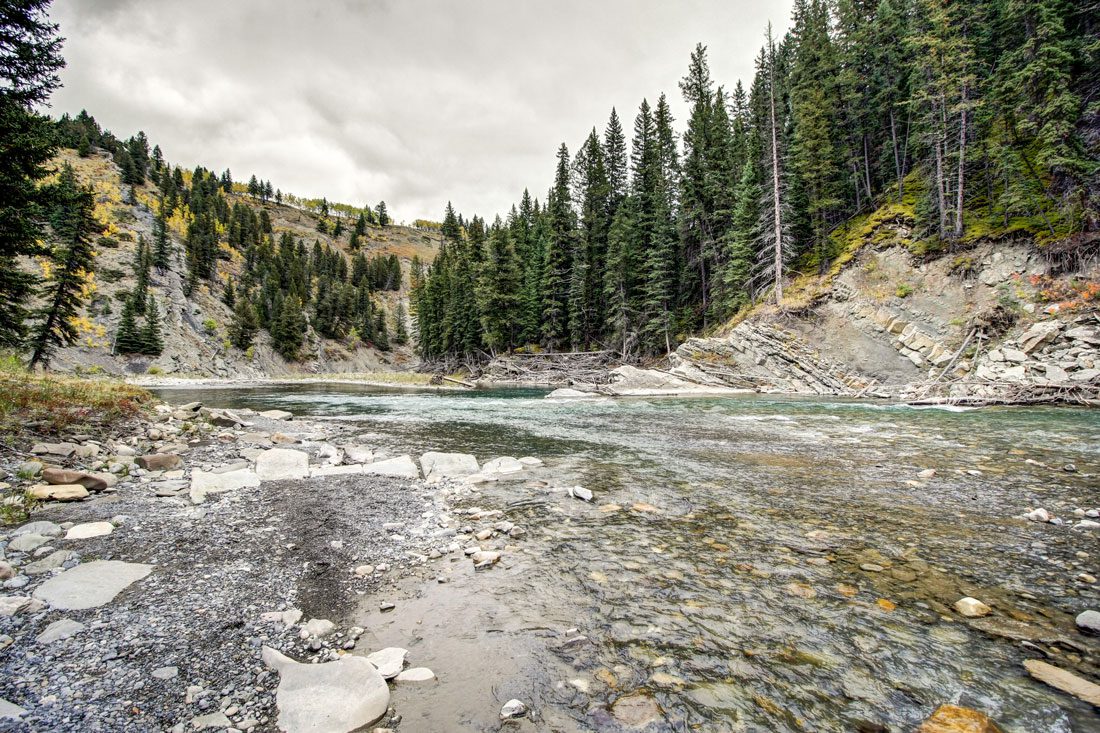 The Name
The land's earliest history has been traced to stories of the first peoples indigenous to the region. The stories tell how they would utilize a low point in the river as a 'crossing'. In the years to come, it would serve the same purpose for the early explorers, traders and settlers alike. This crossing would have been an integral part for hunting, trade and exploring the territory.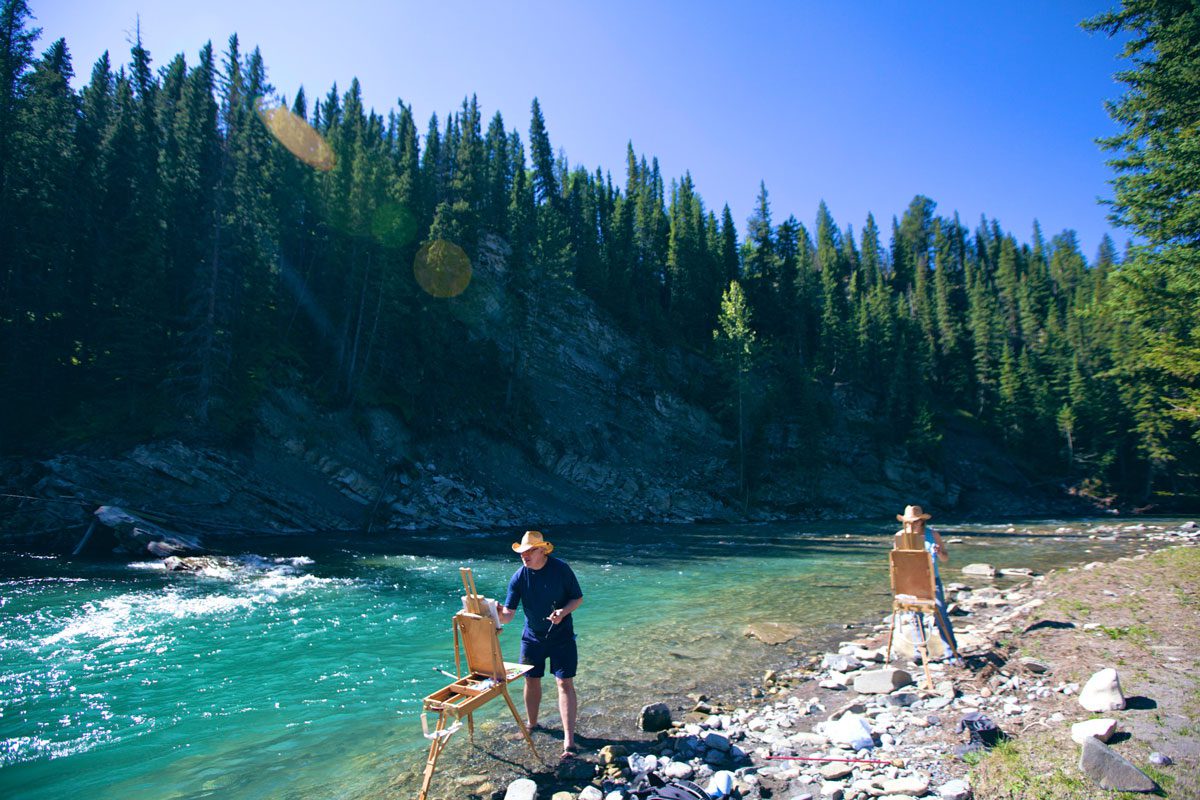 Many believe that our name comes from this river crossing and while that may be in fact case, there are other local legends of our name's origin. Some claim that this area was a fierce battleground and that there may still be spirits wandering the land, awaiting their own crossing to another side. Other stories share tales of the early indigenous peoples sending their departed loved ones into the river to disappear into the deep. Perhaps the less haunting and more likely history of our name is as local folklore suggests, that there is a section of the river that goes underground, thus making a portion appear to be 'ghost-like'. The Cochrane and Area Historical Society's book, Big Hill Country; Cochrane and Area, also refers to this stretch of river becoming a "ghost of itself" after the Ghost Dam was built and mighty Bow River was diverted.1
While there may be some mystery around our name's origin, there is no mystery that the river is one of the core draws for every guest at The Crossing.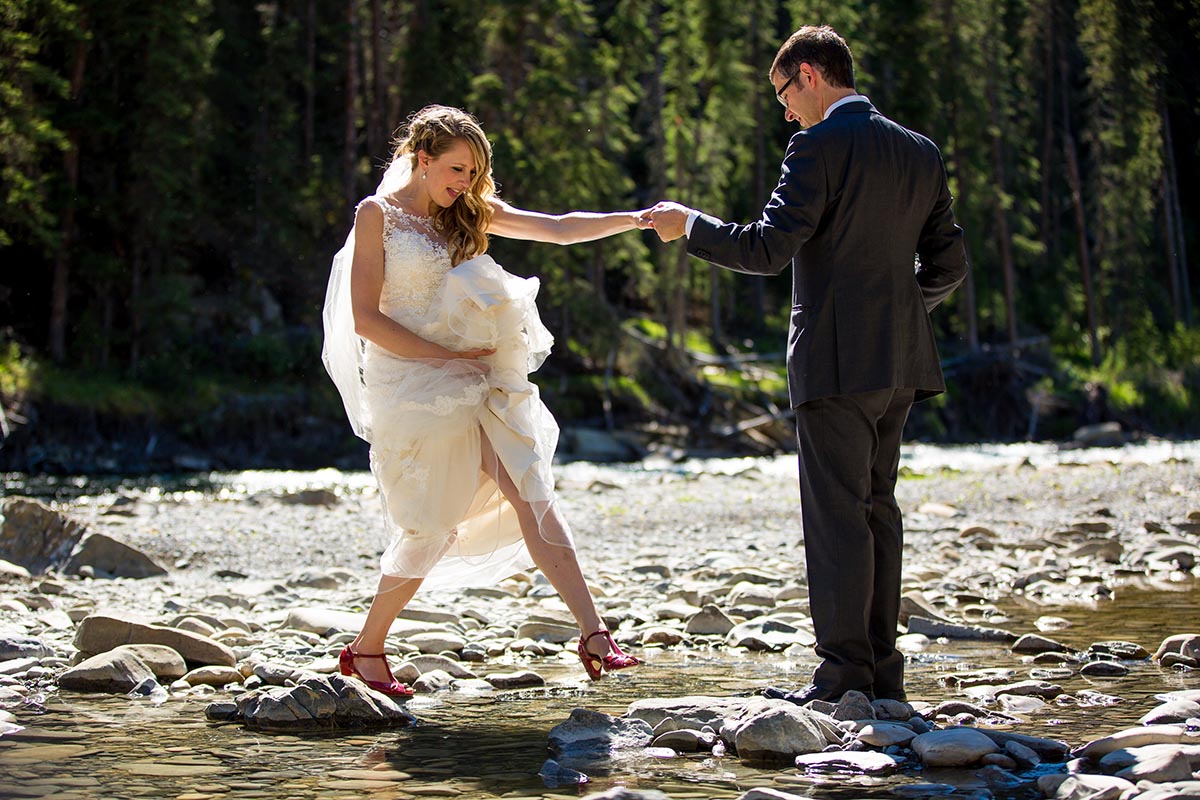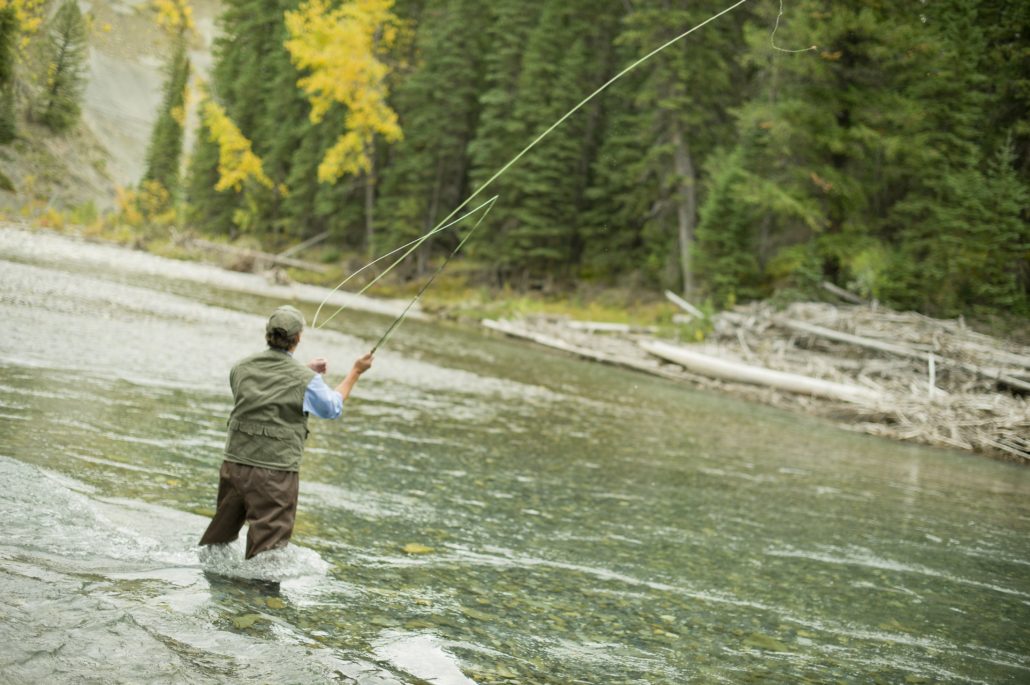 The Owners Over Time
The Crossing at Ghost River has changed hands many times over the years, including being owned by the Canadian Pacific Railway and George W. Pocaterra.
Pocaterra was one of the famous early explorers who came to the Alberta Foothills from Italy in 1903. He was one of the first non-Natives to explore much of Kananaskis Country and he developed close friendships with members of the Stoney Nation. Pocaterra was known for his early explorations, fur trapping in the Kananaskis Valley, establishing The Buffalo Head Ranch and mining exploration. In 1933, Pocaterra returned to Italy and fell in love and married Norma Piper, a talented young opera singer from Calgary 2. When World War II forced them to return to Canada in 1939, the Pocaterras settled down on the ranch which is now The Crossing at Ghost River. Norma continued her music career with concerts, teaching singing at Mount Royal College and eventually had her own studio and became one of Calgary's most loved music teachers 2.
The Pocaterra's were two remarkable individuals, both together and individually and their legacy lives on, learn more about their incredible lives in the book The Diva & The Rancher: The Story of Norma Piper and George Pocaterra by Jennifer Hamblin and David Finch.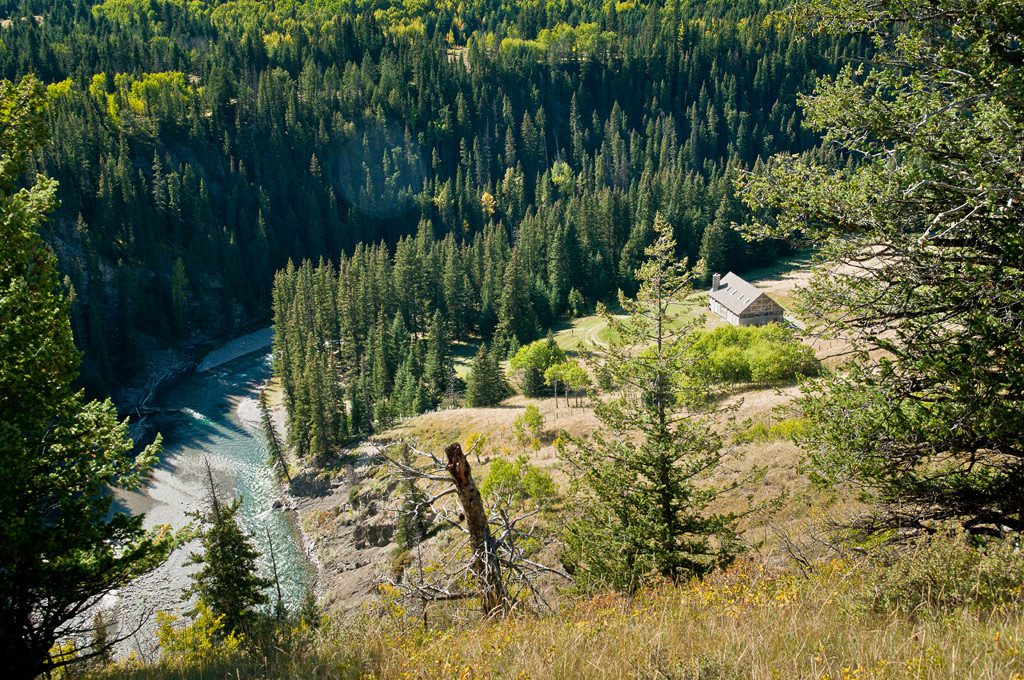 The Journey Continues
The Crossing officially began its journey as a conference and learning centre in the late 1970's. Since then we have been growing, evolving and adapting our services to best suit our clientele. We specialized for many years as a retreat and conference centre and have hosted countless corporate meetings, events and weddings. Most recently, we have opened our doors to individual travelers for our bed & breakfast packages. We are excited to continue to welcome individuals and groups alike to our one-of-a-kind facility.
This unique property will continue to be a place for exchanging of ideas, sharing experiences and a stop in a journey to pause and connect. Plan a visit and come experience for yourself all that The Crossing at Ghost River has to offer!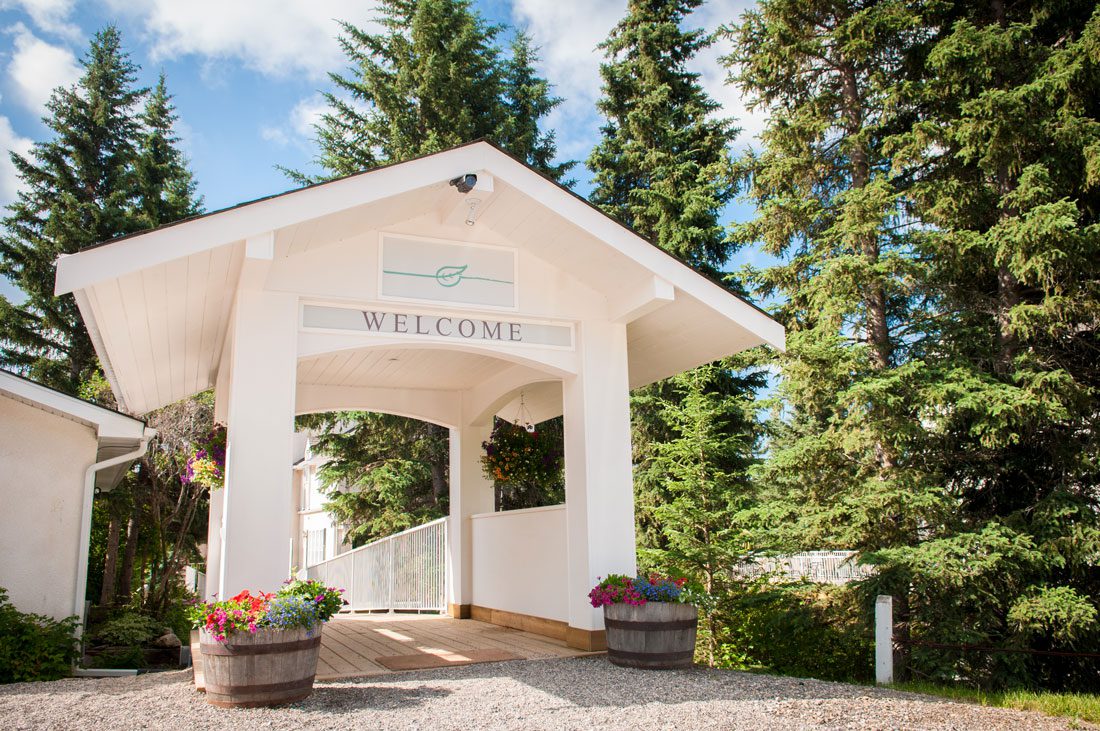 1 Cochrane and Area Historical Society. (1977). Big Hill Country: Cochrane and Area. Cochrane and Area Historical Society.
2 Hamblin, J., & Finch, D. (2006). The Diva & the Rancher: The Story of Norma Piper and George Pocaterra. Rocky Mountain Books.
https://crossingexperience.ca/wp-content/uploads/2020/03/Environment-Sustainability-The-Crossing-at-Ghost-River.jpg
733
1100
crossing-editor
https://crossingexperience.ca/wp-content/uploads/2023/04/castleavery-logo.svg
crossing-editor
2020-12-29 16:26:50
2020-12-29 16:35:25
The Crossing at Ghost River, Our History