There's something so wildly romantic about eloping. Imagine getting married in a dream location during the most intimate and meaningful ceremony. The focus is entirely on just the two of you and perhaps a few special guests who you can't imagine leaving behind.
While eloping has been a growing bridal trend for a while, now due to COVID-19 even more engaged couples are looking for the best places to elope. Wedding venues, such as The Crossing at Ghost River near Calgary, Alberta, are responding to the heightened demand by designing elopement packages especially tailored for the bride and groom who are looking for a small and personal wedding experience.
What Are the Benefits of Eloping in 2020?
Previously a main reason for many couples to elope was to save money, and indeed you will save a lot by eloping if you don't have to provide food and drink for 100 guests (actually one of the biggest wedding day expenses). But instead of downsizing the whole wedding day many couples are putting that saved money into treating themselves to a more high-end, extravagant day.
Eloping in 2020 makes sense due to the COVID-19 restrictions that are being imposed domestically and world-wide. We don't know if these rules will continue far into the future so planning to elope is a safe option so you can plan your wedding and remain stress-free with complete peace of mind. The wedding planning process should be fun and enjoyable, not stressful. So, eloping can help brides and grooms retain the joyful experience of planning their wedding.
Where Are the Best Places to Elope?
Without having guests to consider the options of venue opens up a new world of possibilities. Couples are finding venues that are more luxurious since they don't need to worry if all guests can afford the accommodation.
Also they are choosing to elope to more remote and unusual places – being surrounded by nature with rustic, rural vibes, getting married on a mountain top or tying the knot in the forest next to a flowing river – they can have what their hearts desire with epic wedding photos as an added bonus. Plus, without guests there is more time for the couple photography. Photographers are loving having opportunities to take iconic shots of loved up newlyweds who don't have to rush back to join their wedding guests.
An elopement can be a dreamy experience as you have so much time to focus on yourselves as a couple. The excitement levels are possibly higher since you are putting your energy into enjoying the location, talking about the big day with each other constantly and just being in the moment. Your time is all about your love, your wedding and your dreams of a wonderful future together.
There's no uncomfortable wedding rehearsal, long welcome dinner or hour-long conversations with Uncle Joe about how he would have been a wedding photographer but now it's just his hobby…sorry, all that precious time is going to be spent in a different way because you are eloping! Instead you will be roaming around your wedding venue enjoying the beauty of the place and taking leisurely cocktail hours for two whenever you please for days on end. At this point you might be wondering why eloping wasn't the plan all along!
Be Treated Like a Super Star
In the wedding industry wedding professionals and venues are stepping up the game and offering eloping couples a very personalized and special level of service for their wedding day and entire stay. As we've mentioned, The Crossing at Ghost River in Alberta, Canada is one place you can expect to be treated like a super star.
General manager, Jori Guetg, says it's a joy to work with couples who are choosing to elope in Alberta.
"Couples are coming to us with enthusiasm about their elopement wedding. They see it as a fun and creative way to get married in today's social and economic conditions. Enquires have been increasing a lot since the Coronavirus outbreak with couples asking about elopement packages to make their day unique."
"We welcome couples who are planning to elope and are so excited to make sure their weddings are intimate and beautiful events that will be a highlight of their life. The Crossing is one of the best places for eloping in Alberta. We are blessed with the most gorgeous natural surroundings with several ceremony backdrops that quintessentially Canadian and so perfect for small weddings and elopements."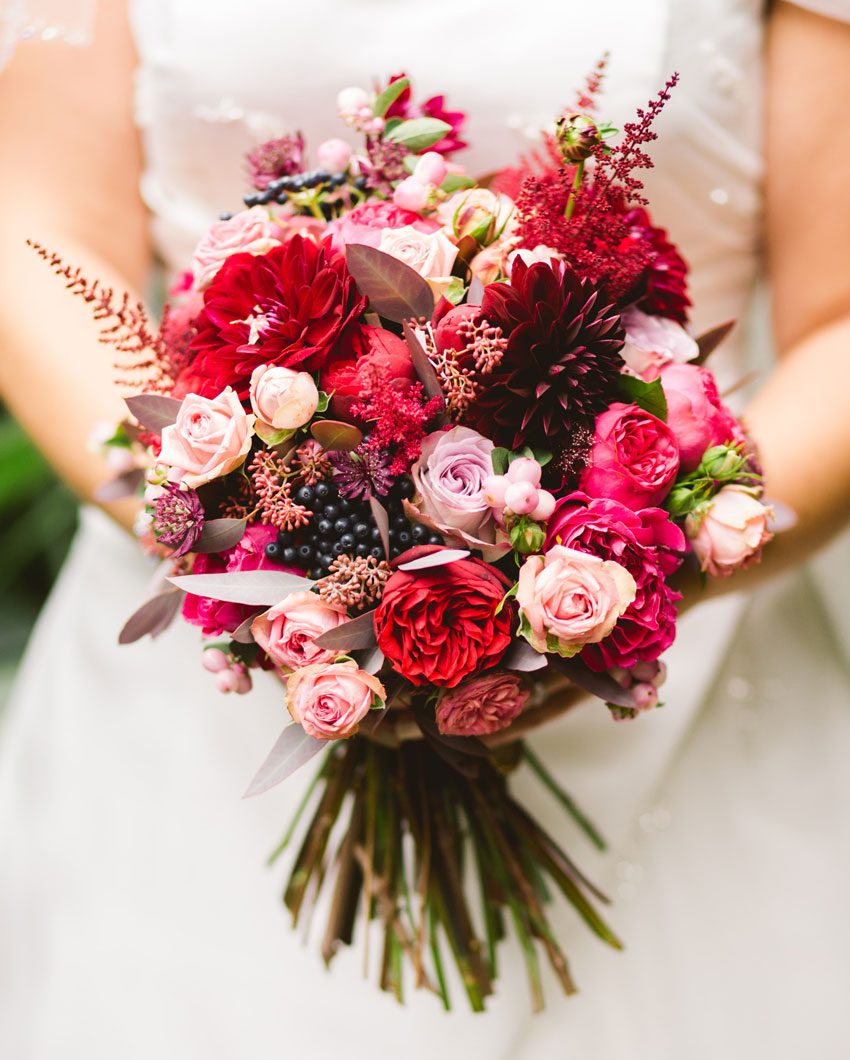 The best wedding elopement packages should also include quality options for photography and videography. It is more important than ever as couples are sharing their day with friends and family when they get home either online or with another celebration planned for a later date when larger gatherings are hopefully allowed.
Relax and Have Fun!
Finally, you can relax, be yourself, be silly, be nervous, be hyped-up excited as you are eloping with only the two of you, holding hands in a beautiful place on the best day of your life. There's a lot more of a relaxed atmosphere in the air when you have a small wedding or wedding with just the two of you.
These are just some of the great benefits of eloping in 2020 or beyond and there are some wonderful highlights and definite reasons to elope.
Let's get this wedding started!
Contact The Crossing at Ghost River to discuss your elopement package today!
https://crossingexperience.ca/wp-content/uploads/2020/06/elopement-packages-alberta-008.jpg
800
1200
Crossing Admin
https://crossingexperience.ca/wp-content/uploads/2023/04/castleavery-logo.svg
Crossing Admin
2020-07-16 08:40:46
2020-11-07 11:29:04
The Benefits of Elopement and Why it Makes Sense in 2020