https://crossingexperience.ca/wp-content/uploads/2020/10/doorknob.jpg
1125
748
crossing-editor
https://crossingexperience.ca/wp-content/uploads/2023/04/castleavery-logo.svg
crossing-editor
2020-10-27 14:19:08
2020-11-07 11:27:23
The Crossing Experience, Your Unique Getaway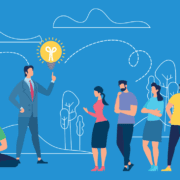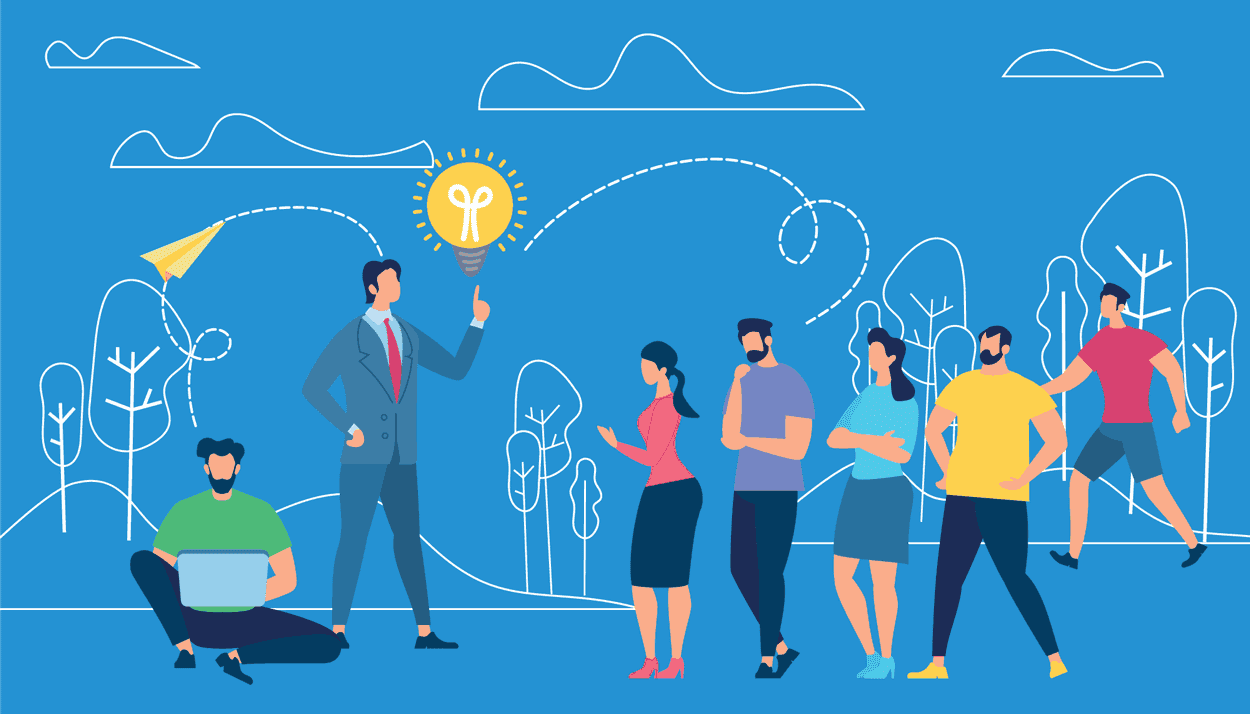 The need for corporate team building in this unprecedented era cannot be underestimated. Team building helps its participants gain a better understanding of the shared goals, work plans and strategies within their corporate environment. It also helps to improve team members' roles and responsibilities for more effective day-to-day communication and overall performance.
The "Crossing Experience" includes unique Calgary team building retreats in a peaceful and natural setting, away from the usual (and unusual) stressors and distractions of our daily life. We recognize the importance of having interpersonal qualities of trust, communication and mutual accountability.
With this perspective, our team building activities help a company improve their team's ability to achieve a higher level of performance. Team building, is proving to be a powerful asset and advantage in 2020. It can help to make a company run more smoothly, efficiently and can improve the overall working environment by introducing new interpersonal skills in a fun and relaxed manner.
What is Corporate Team Building and How Can It Help Your Company?
Corporate team building involves a wide range of activities, which are designed for improving team performance. With corporate team building events and activities at The Crossing at Ghost River, it is much easier to bring out the best in a team, ensuring self-development, and positive communication.
We also hone leadership skills while rejuvenating the team's spirit and morale. Calgary area corporate team building activities helps local Calgary businesses' management and employees to strengthen the ability to work closely together to solve problems.  There are new, exciting synergies to be gained from higher levels of involvement within these personal, interpersonal and group dynamics.
With team building, your company's managers also get an opportunity to improve cohesiveness and productivity. Our conference facilities and retreat center located near Cochrane, Alberta create an open and equipped team-oriented environment. This enables participants to gain collaborative skills that contribute to the overall success of the organization.
Team Building Activities in a Safe, Caring Environment
Despite the slowdown brought by the COVID-19 pandemic, 2020 has still shown us ways that we can come together and overcome obstacles as individuals, families, businesses and as a community. At the Crossing, we offer a very safe place to hold a team building retreat, as our facilities are under approved COVID-19 guidelines and are exclusively available to your team and not  shared with other groups. Incorporating teamwork into our workplace environment fosters respect, encouragement, enthusiasm, and caring for employees, rather than exploiting or dictating to them. Showing compassion and knowing how to collaborate during times of crisis, is key to our success.
Going forward into this new decade, the need for corporate team building will keep increasing as more businesses seek support and new ways to improve their corporate culture. This includes the need to turn away from harmful business practices such as adverse reactions to decreased productivity, lack of imagination and innovation, conflicts and hostility among staff and sometimes ineffective meetings among many more problems.
Stellar teamwork makes things happen more than anything else in organizations. Empowered teams get the best results, so empowering your employees has more to do with attitude and behavior than processes and tools. Team building helps to deepen the "Why" and improve the "How", to bring the company's vision into reality.
Globalization has created a growing need to cater to niche markets and to be able to compete on cost and innovation, resulting in companies no longer relying on mass production and economies of scale to compete in the marketplace. With this paradigm shift, teams give employees more autonomy, participation, and ownership regarding decisions, which maximizes organizational innovation. This shift results in an environment where employees are given goals, or develop them with their leaders, and then they are free to decide on the best method of achieving the goals.


Top 9 Benefits of Corporate Team Building in 2020
When you hear the word team building, what comes into your mind? Here at the Crossing at Ghost River, corporate team building is about understanding, developing, appreciating and maximizing the people in your team and the team as a unified group.
We know that the most successful and memorable corporate team building events don't feel like a day at the office. It is a positive event that nurtures a productive, motivated and happy team by the end of the activities. To help illustrate, here are nine key benefits that a business or organization can attain by including corporate team building and corporate wellness programs in their company's activities.
1. Building Trust
It takes time to build trust in the workplace, and this should be placed at the top of your to-do list. Trust inspires your workers and motivates them. Trust boosts their productivity and encourages engagement and consequently strengthens trust with your customers and suppliers. Through the tasks and exercises in a corporate team building program, participants get to learn more about each other. They get to know their strengths, weaknesses, fears, and capabilities. These lessons contribute to a deeper relationship and trust among team members. Hopefully, you've hired someone that you trust, and now is the time to ensure that this person also trusts you. Therefore, as a leader, it's up to you to build and maintain trust in your workplace.
2. Teamwork
Corporate team building creates a focus on the importance of teamwork and what is needed to make you a better team through proven, effective games, exercises and events.
3. Leadership
Leadership is a vital component of any team. Therefore, structured corporate team building and wellness activities at our Cochrane conference center, helps to identify leadership qualities in individuals and highlights areas where all employees can improve and contribute.
4. Communication
For any corporate team to achieve high performance, excellent communication is essential at all levels of the company's structure. Properly managed corporate team building events break down communication barriers within each level and also between these levels. Our Calgary area location offers professional facilities and events that easily and effectively explore the full spectrum of verbal and non-verbal forms of communication to get your team performing their best.
5. Team Bonding
The importance of bonding in the workplace cannot be underrated. Bonding creates that sense of looking out for each other and helps build trust among your team members. At the Crossing at Ghost River, we are the ice-breakers. Our corporate wellness programs, corporate team building games and corporate team building events provide the opportunity to learn about each other in a non-threatening, fun-filled environment.
6. Having Fun
Often overlooked, it remains one of the most important benefits to have in the workplace. Humans are more productive and learn more easily and quickly when they have fun during the process. With Corporate team building activities, the Crossing at Ghost River reinforces the value of having fun in the workplace and the positive outcomes that can be achieved when fun is involved.
7. Company Culture
Organizing corporate team building events, games, and corporate wellness programs helps to reinforce the company's values, mission, and vision, which eventually contributes to the overall organizational culture. In addition to this reinforcement, a team event like this will help your company evolve and expand in the future, as your team explores new ways to improve and grow the company as they improve themselves.
8. Responsibility and Accountability
Every team member has a role to contribute in a team. Taking accountability and responsibility for a role ensures fulfilment or provides valuable lessons for the future. Corporate team building meetings and leadership workshops at our Cochrane conference center reinforces how taking responsibility and accountability are vital contributors to team performance.
9. Results-Focused Activities
Corporate team building activities can be structured to focus primarily on results. For example, team building activities can be used to achieve a real goal, such as developing a new marketing strategy for the company. Moreover, if other benefits are achieved through team building, such as leadership and better communication, they ultimately lead to more robust results.
How Corporate Team Building Will Help Your Company in 2020 and Beyond
Teamwork is the foundation of success, whether it is a national sports team, a local community group or any size of business. Those in charge of the team will be able to reach their goals and out-perform their competition when their team members work best together.
Corporations with high performing teams are more successful and can see a significant boost in their bottom line. It is important to note that strong teams don't just happen by hiring qualified employees; they require corporate team building activities and events designed to bring them closer. For this reason, team building at the Crossing at Ghost River helps bring a workforce together and motivates them to work collaboratively.
Corporate team building exercises can be held outside the office to give employees an easy way to interact with each other in a non-work-related environment. An outdoor environment naturally relaxes us and increases our sense of adventure. To help our clients even further, we offer our Crossing Connectors activities that encourage teams to work together to solve a problem.
Are you ready to explore how your team can improve its communication, productivity and have some fun while you're at it?
Contact us today to discuss your team building program or event needs!
https://crossingexperience.ca/wp-content/uploads/2020/08/corporate-team-building-calgary-cochrane-2020-002.png
714
1250
Crossing Admin
https://crossingexperience.ca/wp-content/uploads/2023/04/castleavery-logo.svg
Crossing Admin
2020-08-14 12:05:51
2020-11-07 11:28:18
Why Is Corporate Team Building Needed More Than Ever In 2020?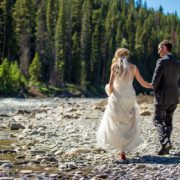 There's something so wildly romantic about eloping. Imagine getting married in a dream location during the most intimate and meaningful ceremony. The focus is entirely on just the two of you and perhaps a few special guests who you can't imagine leaving behind.
While eloping has been a growing bridal trend for a while, now due to COVID-19 even more engaged couples are looking for the best places to elope. Wedding venues, such as The Crossing at Ghost River near Calgary, Alberta, are responding to the heightened demand by designing elopement packages especially tailored for the bride and groom who are looking for a small and personal wedding experience.
What Are the Benefits of Eloping in 2020?
Previously a main reason for many couples to elope was to save money, and indeed you will save a lot by eloping if you don't have to provide food and drink for 100 guests (actually one of the biggest wedding day expenses). But instead of downsizing the whole wedding day many couples are putting that saved money into treating themselves to a more high-end, extravagant day.
Eloping in 2020 makes sense due to the COVID-19 restrictions that are being imposed domestically and world-wide. We don't know if these rules will continue far into the future so planning to elope is a safe option so you can plan your wedding and remain stress-free with complete peace of mind. The wedding planning process should be fun and enjoyable, not stressful. So, eloping can help brides and grooms retain the joyful experience of planning their wedding.
Where Are the Best Places to Elope?
Without having guests to consider the options of venue opens up a new world of possibilities. Couples are finding venues that are more luxurious since they don't need to worry if all guests can afford the accommodation.
Also they are choosing to elope to more remote and unusual places – being surrounded by nature with rustic, rural vibes, getting married on a mountain top or tying the knot in the forest next to a flowing river – they can have what their hearts desire with epic wedding photos as an added bonus. Plus, without guests there is more time for the couple photography. Photographers are loving having opportunities to take iconic shots of loved up newlyweds who don't have to rush back to join their wedding guests.
An elopement can be a dreamy experience as you have so much time to focus on yourselves as a couple. The excitement levels are possibly higher since you are putting your energy into enjoying the location, talking about the big day with each other constantly and just being in the moment. Your time is all about your love, your wedding and your dreams of a wonderful future together.
There's no uncomfortable wedding rehearsal, long welcome dinner or hour-long conversations with Uncle Joe about how he would have been a wedding photographer but now it's just his hobby…sorry, all that precious time is going to be spent in a different way because you are eloping! Instead you will be roaming around your wedding venue enjoying the beauty of the place and taking leisurely cocktail hours for two whenever you please for days on end. At this point you might be wondering why eloping wasn't the plan all along!
Be Treated Like a Super Star
In the wedding industry wedding professionals and venues are stepping up the game and offering eloping couples a very personalized and special level of service for their wedding day and entire stay. As we've mentioned, The Crossing at Ghost River in Alberta, Canada is one place you can expect to be treated like a super star.
General manager, Jori Guetg, says it's a joy to work with couples who are choosing to elope in Alberta.
"Couples are coming to us with enthusiasm about their elopement wedding. They see it as a fun and creative way to get married in today's social and economic conditions. Enquires have been increasing a lot since the Coronavirus outbreak with couples asking about elopement packages to make their day unique."
"We welcome couples who are planning to elope and are so excited to make sure their weddings are intimate and beautiful events that will be a highlight of their life. The Crossing is one of the best places for eloping in Alberta. We are blessed with the most gorgeous natural surroundings with several ceremony backdrops that quintessentially Canadian and so perfect for small weddings and elopements."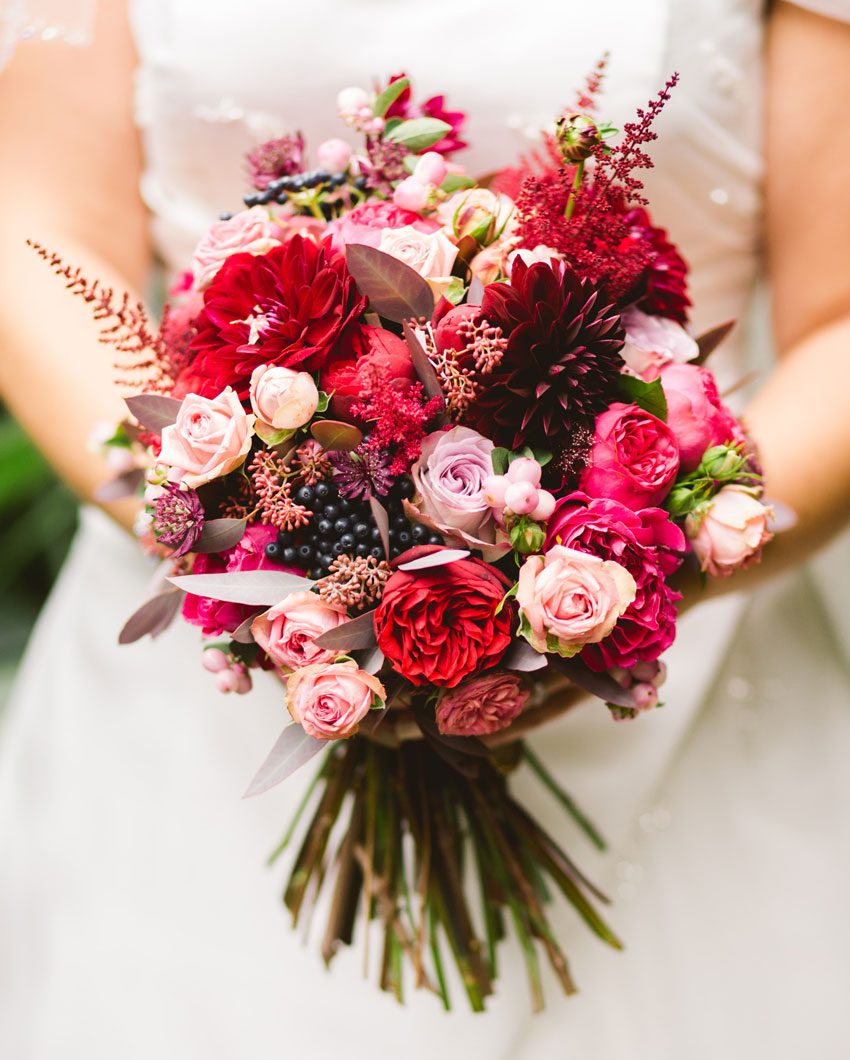 The best wedding elopement packages should also include quality options for photography and videography. It is more important than ever as couples are sharing their day with friends and family when they get home either online or with another celebration planned for a later date when larger gatherings are hopefully allowed.
Relax and Have Fun!
Finally, you can relax, be yourself, be silly, be nervous, be hyped-up excited as you are eloping with only the two of you, holding hands in a beautiful place on the best day of your life. There's a lot more of a relaxed atmosphere in the air when you have a small wedding or wedding with just the two of you.
These are just some of the great benefits of eloping in 2020 or beyond and there are some wonderful highlights and definite reasons to elope.
Let's get this wedding started!
Contact The Crossing at Ghost River to discuss your elopement package today!
https://crossingexperience.ca/wp-content/uploads/2020/06/elopement-packages-alberta-008.jpg
800
1200
Crossing Admin
https://crossingexperience.ca/wp-content/uploads/2023/04/castleavery-logo.svg
Crossing Admin
2020-07-16 08:40:46
2020-11-07 11:29:04
The Benefits of Elopement and Why it Makes Sense in 2020
Contact Information
The Crossing at Ghost River 62129 Hwy 40, Cochrane, AB T4C 1A9

The Crossing is only 1 hour from downtown Calgary and 25km northwest of Cochrane, Alberta, just off Highway 40.