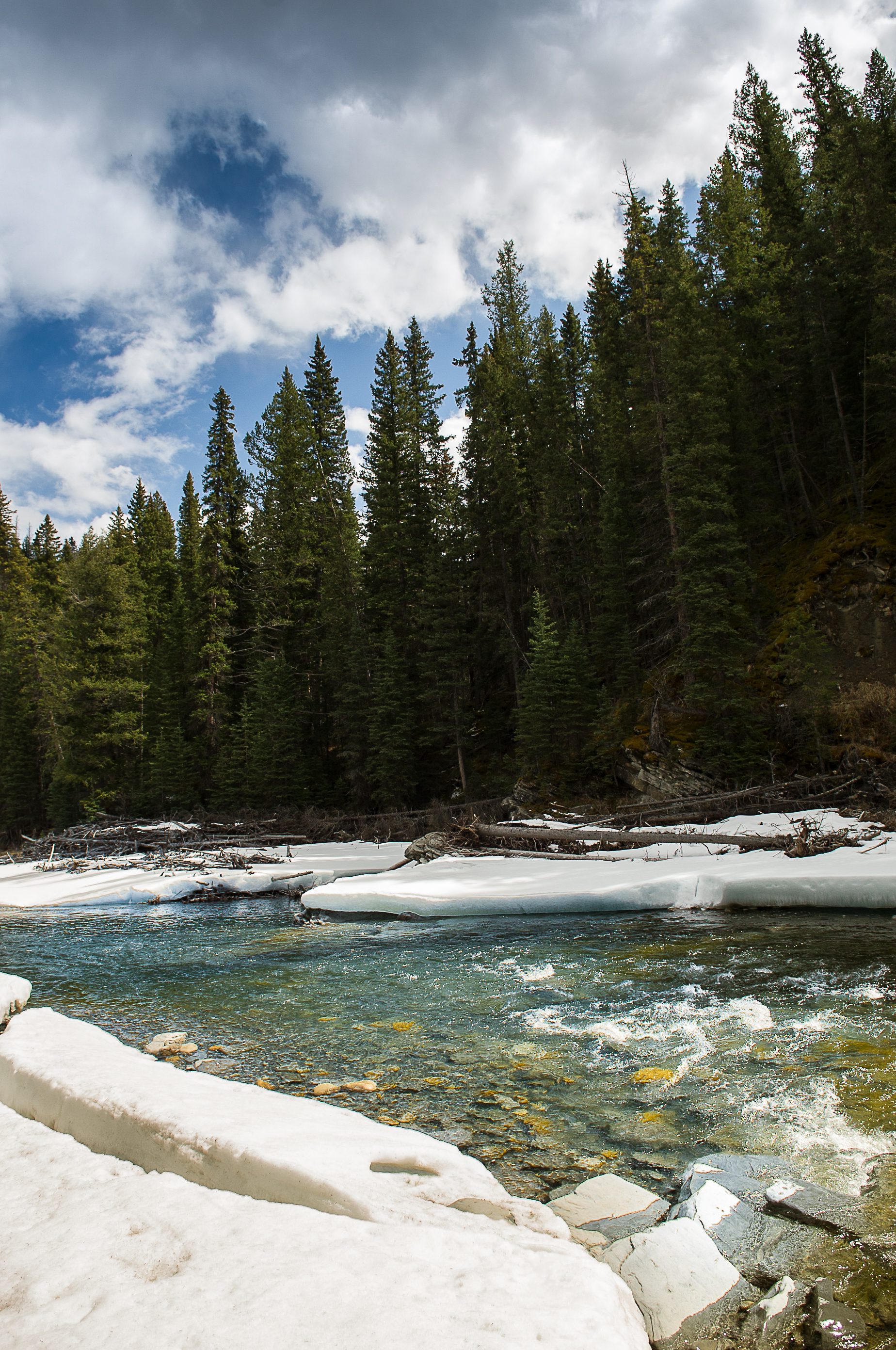 Our history first began with the region's indigenous people who used a low point in the river as a 'crossing'.
Stories of hunting and traversing the territory all spawn from this crossing. In later years this crossing connected and aided early explorers, traders, and settlers in many of the same ways. The land as a whole has always provided opportunities to connect its visitors with its countless treasures and natural beauty.
The Crossing at Ghost River was briefly owned by the Canadian Pacific Railway before changing ownership several times. In the late 1970s, The Crossing started its journey as a unique conference and retreat centre, providing a meeting place to exchange ideas and connect with oneself, with nature, and with others. The land continues to be recognized for its intangible qualities, rich history and natural beauty.