Open windows give way to curtains blowing in the breeze, filling each room with the crisp scent of the mountains and the river, just beyond your windowsill.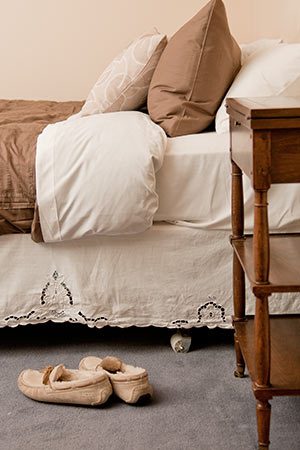 With delightful rooms, comfortable common areas, and amazing cuisine, our house becomes your home.
Every element of your stay has been planned to perfection, from the moment you walk through our doors to the moment you lay your head on the pillow, not a detail goes unnoticed. Wrapped up in our comfortable duvets and quilts the only thing that causes you to wake is the tempting aromas of freshly brewed coffee and a homemade breakfast.