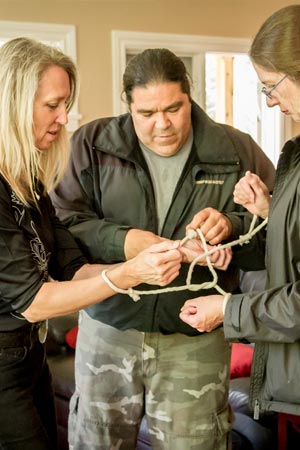 The Crossing provides you with the needed setting away from the intensity of everyday life, and facilitates the formation of creative ideas and lasting solutions. Experience – Inspire – Connect
Find the missing element that you've been looking for – The Crossing provides a truly exceptional setting to connect with individuals and groups. Every experience at The Crossing is tailored to your interests, needs and goals. We believe that by providing exceptional service we can offer a getaway that is truly distinguished and unforgettable.
Whether you are searching for new and unique way to engage with your clients or seeking a new learning environment, The Crossing is able to provide you with an inspiring environment to achieve your goals. If you are a corporate facilitator, leadership trainer or university faculty interested in hosting a program, please contact us to discuss this great opportunity.